From 1984                                                To Present
In 1984, the Pony Pack was the only auxiliary power unit available for the over the road trucking industry.  Over the years many other APU's and generator sets have come and gone, but the Pony Pack still stands today as the most efficient and dependable APU available.
Today's Pony Pack is the best option available for
reduced emissions
driver comfort
fuel savings
extended truck engine life
overall reduced operating costs.
Click on any of the links to the left to learn more about the most dependable auxiliary power unit available.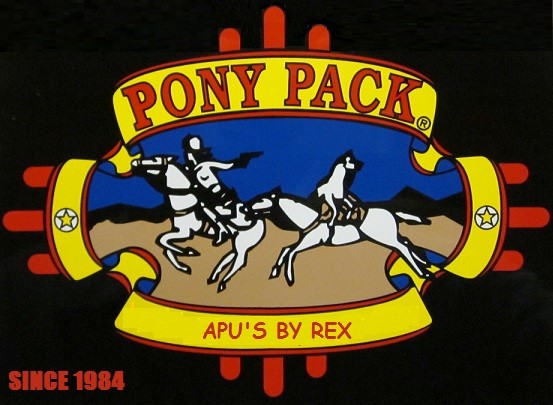 The Pony Pack is protected by one or more of the following patents:
US patent # 4,756,359
US patent # 7,814,964 B2
Canadian patent # 591858
Japanese patent # 2,103,234
European patent # 0267960
We would love to hear from you.  Feel free to share your thoughts about your Pony Pack.  Also let us know if you have any suggestions.  After all, customer feedback is what drives further improvements.
Be sure to follow us on Facebook at